Alliance Partner Institutions in North-Rhine Westphalia: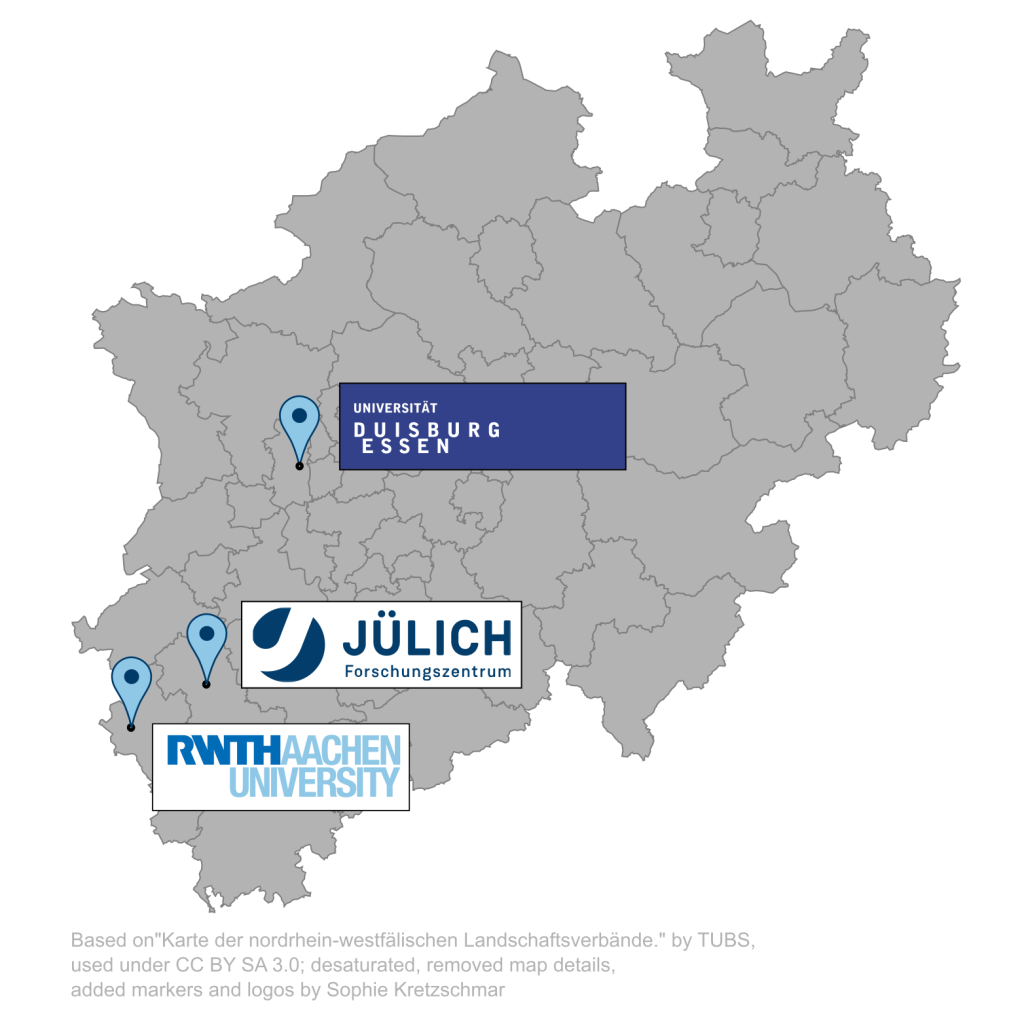 The regional research consortium VeSPoTec – Verification in a complex and unpredictable world: social, political and technical processes is a cooperation between the RWTH Aachen University (Institute of Physics/Prof. Malte Göttsche, Human Technology Center/Prof. Stefan Böschen, and Institute for Political Science/Prof. Ralph Rotte), the Forschungszentrum Jülich (Institute for Nuclear Waste Management/Dr. Irmgard Niemeyer) and the University of Duisburg-Essen (Institute for Political Science/Dr. Carmen Wunderlich).
Associated partners include the University of Vienna and the Vienna Center for Disarmament and Non-Proliferation (VCDNP).
VeSPoTec is funded by the German Federal Ministry of Education and Research (BMBF).
VeSPoTec's mission is to build bridges between the natural and social sciences to strengthen and advance the knowledge on verification in the context of peace and conflict research. The consortium will be the starting point of a new centre for peace research in the metropolitan region of the Rhineland. The centre aims to further advance the research field by taking an integrated interdisciplinary approach to nuclear verification processes in the context of non-proliferation, arms control and disarmament.
The consortium will also develop specific approaches to current verification challenges. The practicability of the results will be ensured by concrete verification exercises in cooperation with practice partners. The results will be communicated to decision makers, international organizations, and the public.
What is Verification?

Verification is the process of gathering and analysing information to assess whether other parties comply with their commitments. This way, it allows to build confidence and ensures an effective implementation of international agreements.
Establishing credible verification mechanisms can, in addition, create incentives for countries to join international, regional, plurilateral, or bilateral non-proliferation or disarmament regimes. This, however, requires the verification measures to be fine-tuned to the party's preferences – since too intrusive verification measures could also deter states from joining those regimes. Addressing both concerns is a core challenge of current and future nuclear arms control, non-proliferation, and disarmament institutions. In addition to this inherent tension, future verification is complicated by the global situation: further difficulties are added by an increasing multipolarity, great power rivalry, rapid change, and mistrust between states.  
 Along with these political issues, technological questions remain to be answered. Future arms control verification will much likely include fissile material or nuclear weapon arsenals, for which no established procedures exist. Another example is the continuous evolution of military and dual-use technology. Future verification mechanisms need continued adaptation and flexibility to address current and future scenarios and challenges. Understanding verification in all those aspects requires broad, cooperative, and inclusive efforts, involving interdisciplinary dialogue.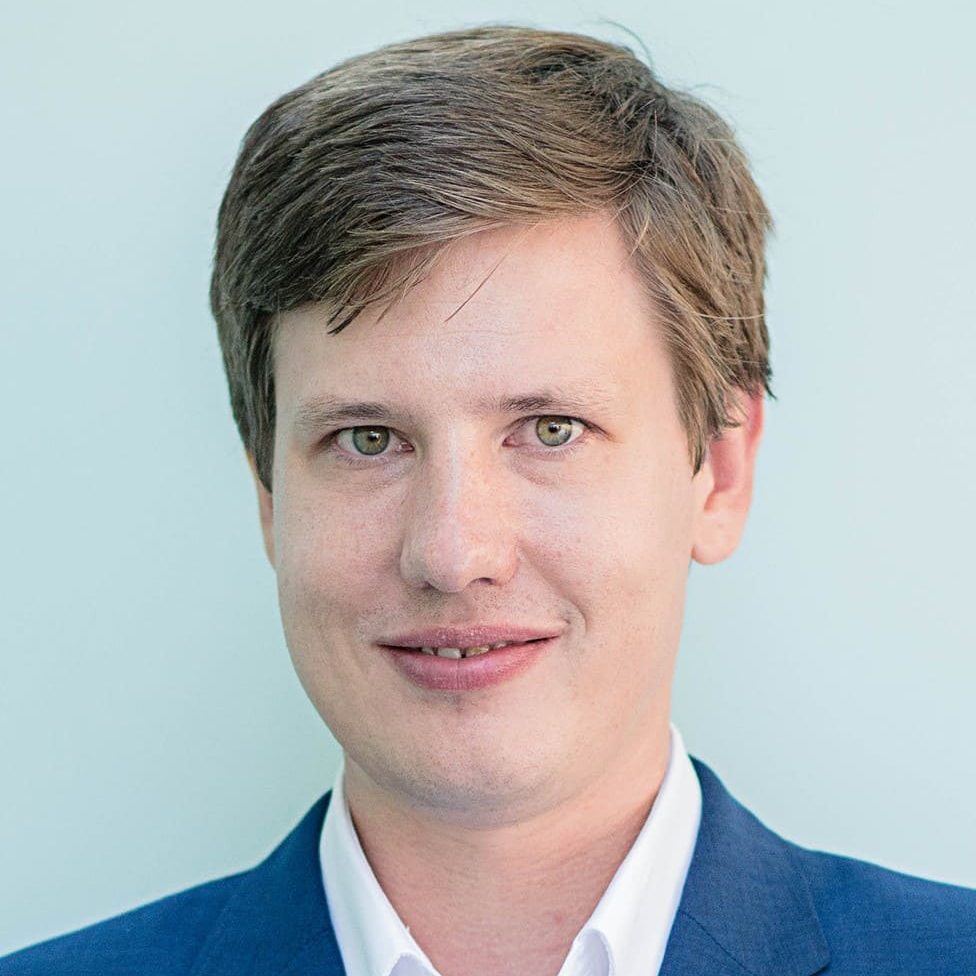 Prof. Dr. Malte Göttsche
Coordinator
Nuclear Verification and Disarmament
RWTH Aachen
goettsche@nvd.rwth-aachen.de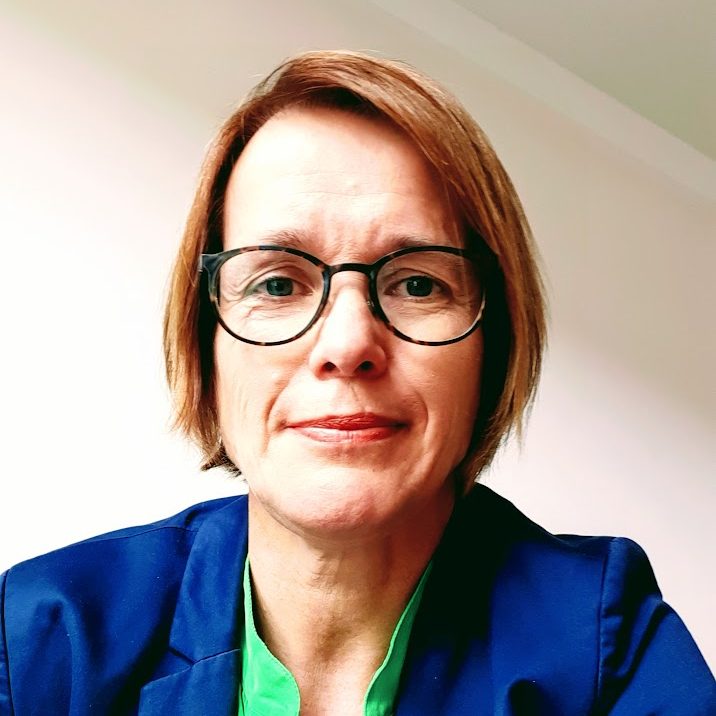 Dr. Irmgard Niemeyer
Nuclear Waste Management (IEK-6)
Forschungszentrum Jülich
i.niemeyer@fz-juelich.de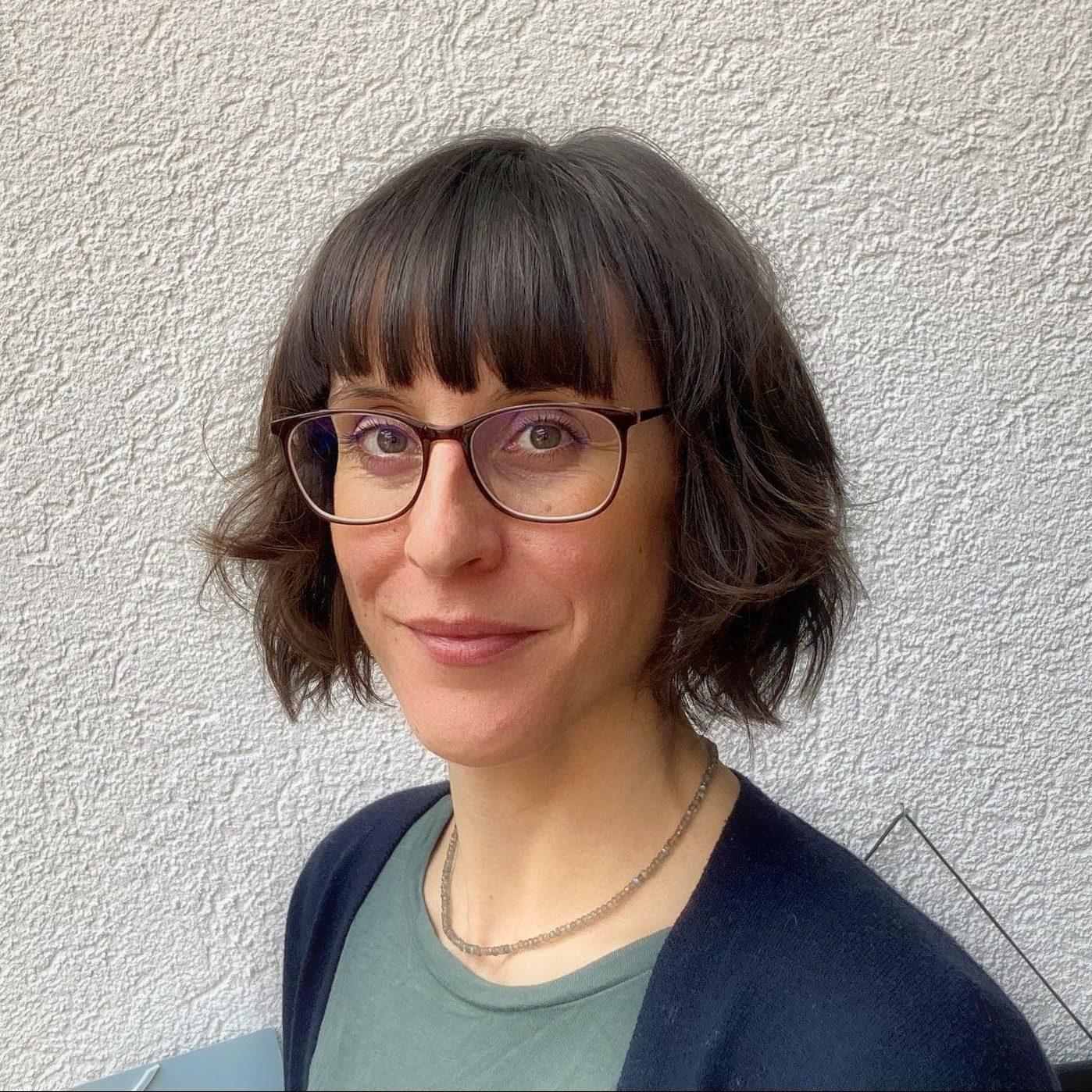 Dr. Carmen Wunderlich
Institute of Political Science
University Duisburg-Essen
carmen.wunderlich@uni-due.de
Lena Herholz, B.A.
Institute of Political Science
University Duisburg-Essen
Pia Stickeler, B.A.
Nuclear Verification and Disarmament
RWTH Aachen
Dr. Anna Weichselbraun
Scientific Partner
University Vienna
Vienna Center for Disarmament and Non-Proliferation
Practical Partner
Contact: Elena Sokova